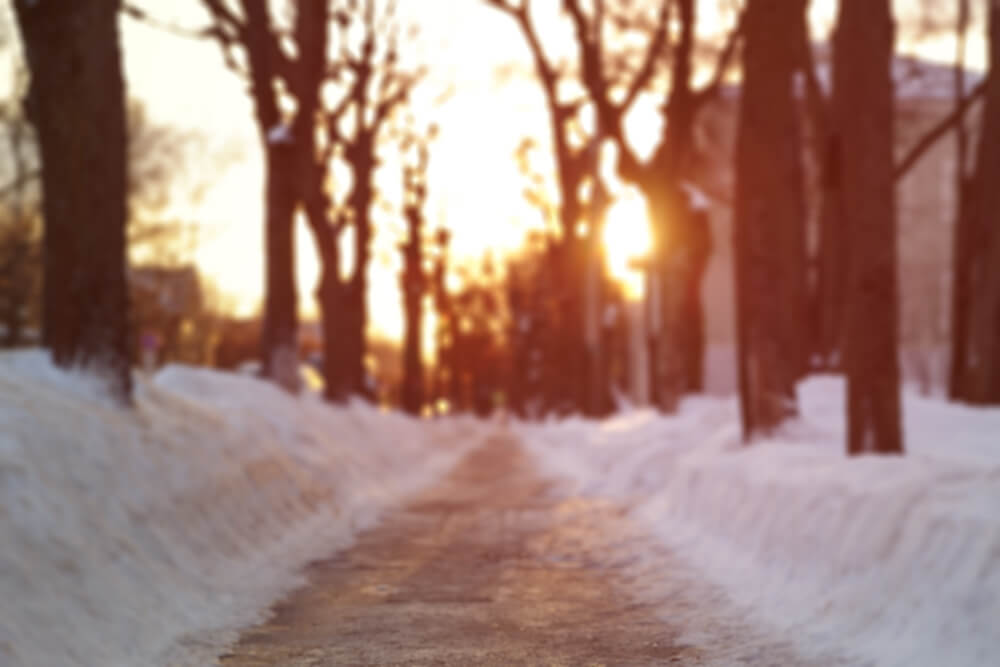 Winter Maintenance Checklist: How to Prepare Your Home
Although winter will be home to some of our favorite holidays, events, and entertainment, it'll also require a wide range of maintenance and upkeep for any homeowner. Whether this is your first winter in your new home or the 10th, making sure your home is prepared for the winter will help you save money, stay warm, and enjoy the season.
A Warm House Is an Efficient House
As much as we love wearing sweaters and watching the snowfall, we also like to be comfortable in our homes during the winter. When you start to notice the temperature drop, that means it's time to start switching for the A/C to the heat.
Contrary to popular belief, leaving your heat on throughout the day can save you valuable money when the bills come. By selecting a baseline temperature for your home, your heater won't have to work twice as hard when trying to return the house back to that temperature.
Taking Care of the Exterior
When it comes to the exterior of your house, doing a diligent check-up before winter comes can save you from a massive headache down the road. Checking your roof for any damage, exterior walls, and garage will allow you to take care of any issues before it gets too cold out.
Your gutters are also another major area to check. If you don't clean your gutters before winter, any debris in the gutters will freeze over and create stress on your gutters. This will either lead to a damaged gutter or exposed roof.
Can You Control Air Distribution?
While having your heat remain on a baseline temperature will help you save on power bills, there are other ways you can save your heater from working too hard. If you have fans in your house, they do a lot more for air distribution than you think.
I bet you've never changed the direction your fans run, but changing the direction can effectively limit warm air from rising to the ceiling. Not only will this keep you and your family warm throughout winter, but it'll also save on energy bills.
Weatherproofing Is a Must!
One of the most important things for your home when winter approaches is making sure your home is weatherproofed. As your house ages, you will notice various drafts coming from the windows and doors. This is normal and a large reason why windows and doors need to be replaced occasionally.
You can use caulk, weatherproof tape, or a weatherstrip to avoid drafts and cool air from entering the home. And yes, you guessed it, this will also save you in energy bills!
If you have any questions about preparing your home for the winter months, feel free to reach out to us at 978-465-9696 or using our contact form.