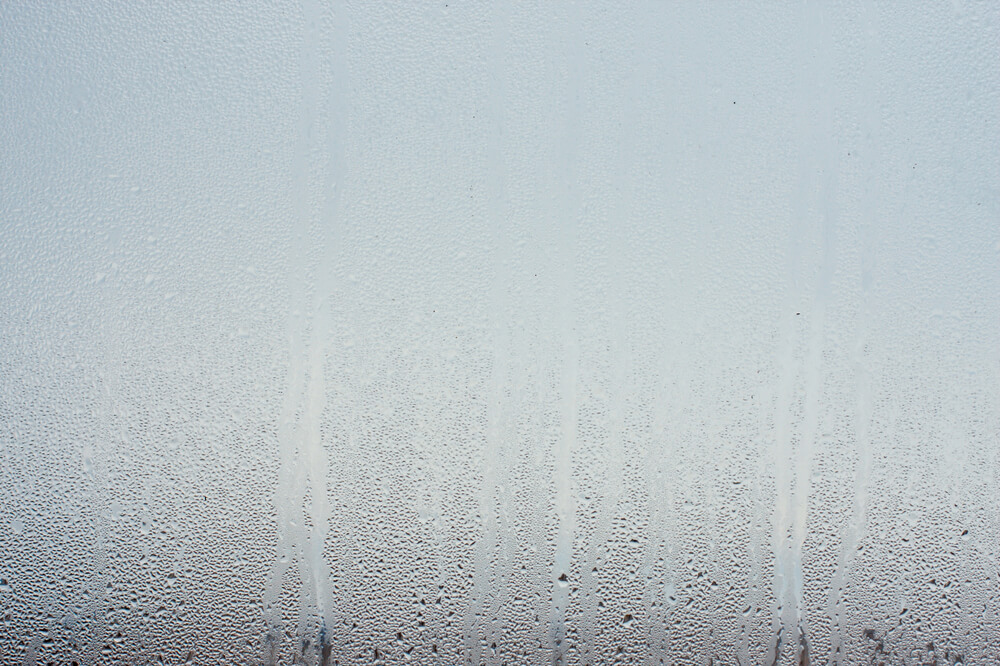 Why Insulated Windows Fog
When you bought your home or had windows installed, choosing insulted windows was likely a choice you made for energy efficiency. However, after a certain number of years, you may start to notice fogging that occurs not on the outside, but between the panes of glass. When this occurs, it is a sign that your insulated windows are no longer working.
How Insulated Windows Work
Insulating glass, also known as thermopane or double-pane, was developed to increase the energy efficiency of windows. Glass by itself is not insulated well. With a double-pane or insulated window, air or gas is sealed between the two panes of glass. By adding different gases
between the panes, such as argon or krypton, the insulation value of the window increases significantly.
How to Tell if Your Insulated Windows Have Failed
Besides the tell-tale sign of fogging between the glass, there are other signs that it may be time for replacement windows. For example, you may want to check the window stripping around your window. If it is worn, it may have allowed air leakage from between your windows. If the gas trapped between the two panes has leaked, your windows are no longer as efficient. You can also look for distortion in the glass. When the trapped glass leaks, it can sometimes cause the panes to change shape slightly, which will cause the glass to look distorted (or even break). If you see warping in the glass, you know that your window seals have likely failed.
What to Do if Your Insulated Windows Have Failed
When you see the signs of failing in your insulated windows, it is time for a replacement. If it has not been long since your window replacement, you might contact the manufacturer to see if your windows are still under warranty. Warranty length varies widely from manufacturer to manufacturer, but some can be as long as 15 years. It is certainly worth checking before you invest in new windows.
If your warranty has expired, the next step would be to see if repairing the window is an option. Sometimes the gas between the panes of glass can be replenished along with repairing any seals. This may be a more cost-effective option, depending on the window. However, for some windows, it may be just as cost-efficient to replace the window.
If you do decide you need to replace your windows, speak to a specialist in order to get a quote. While it may be tempting to get single-pane windows, you'll need to consider the long-term savings the insulated windows provide.