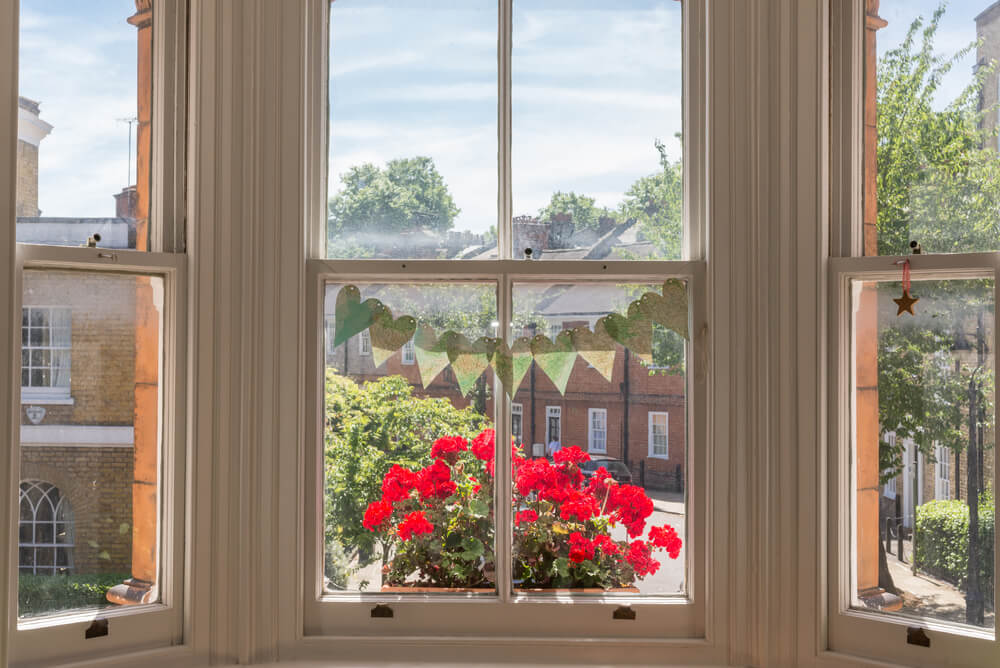 What is a Window Sash & Why Is It Important
Are you thinking of repairing or replacing some of your windows? If you don't plan on receiving window
replacement services and would like to tackle the project on your own you may want to start
considering getting familiar with the construction of your windows.
Alternatively, you might be considering replacing all your windows but would like to hire a contractor.
Either way, to properly diagnose issues with your windows, you will want to have some important
information. We are going to be discussing what a window sash is and why it is important for your
window.
A Window Sash Helps Support Your Window
If you are wondering what a window sash is-you've come to the right place. Windows have
their own terms for their anatomies. The sash is one of the more crucial parts of the window
because it holds everything together.
A window sash is the part of the window that consists of the vertical and horizontal frame that
holds the glass. Usually, the window sash is movable and moves up and down in the window
frame. A window sash could consist of a frame, glass, gas, and gaskets. A lot of the time window sashes are established in the double-hung window style which are two sashes, one above the other.
Why is The Window Sash Important?
To keep it simple-window sashes are a crucial part of the window's anatomy because it allows
the opening of the window to be adjusted according to your liking. If you wanted a narrow gap
or needed to have your window opened completely-the sash allows this to be.
Having a window with properly working sashes is important for safety reasons as well. The
frame of the window sash will likely have a locking system. A sash with a weak seal or lock can
easily be breached.
Window Diagnostics
If your window sash is damaged or not working properly, you can start to have cosmetic leaking
issues. Impaired sashes could cause insulation issues and will need to be repaired or replaced.
Many experts agree that window replacements can save time and money as a lot of the time
windows are old and outdated.
By choosing to replace old windows, you will improve the look of your home, while also saving
on the energy bill. Experts say replacing windows is an overall investment as drafty windows
can ultimately cost you money.
Looking for window replacements with window sashes in northern Massachusetts? Contact Atlantic Window Warehouse today!