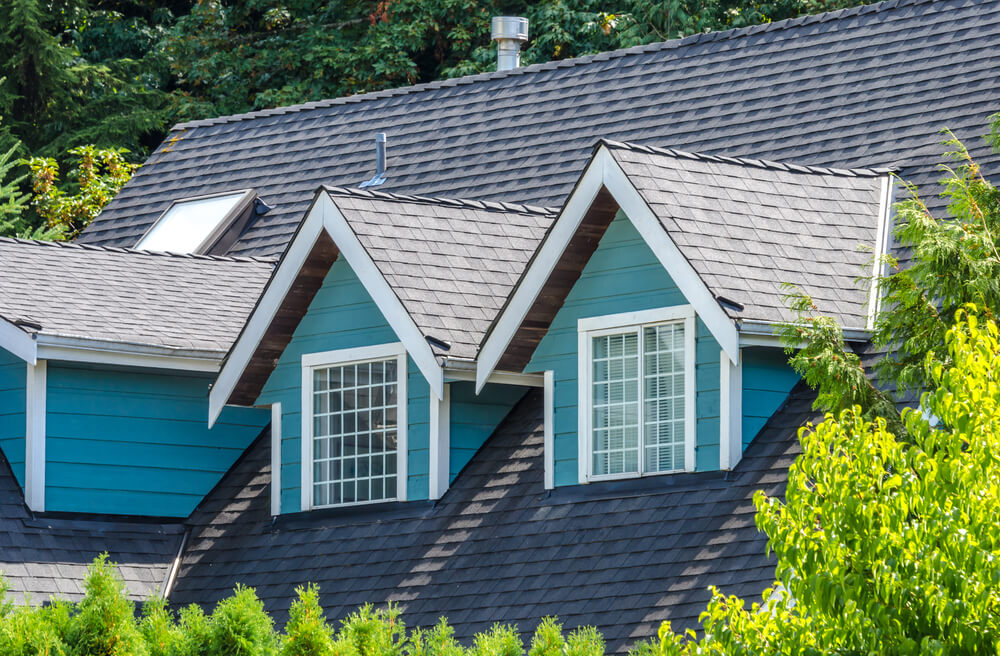 Selecting Windows for Coastal Homes
Living near the coast in Massachusetts and New Hampshire allows us to take advantage of some breathtaking views and natural beauty, but there are some small drawbacks to living by the ocean. Living near the coast leaves you vulnerable to coastal storms, which can get pretty hectic. You need to have windows in your home that are able to withstand more than just a small rainstorm. Salty air impacts homes differently and your windows need to be able to stay tough year after year. 
Double Hung Windows
Double-hung windows are the most popular style of replacement windows in the country because of their versatility, simplicity as well as durability. They're a great option for both new construction projects and when it comes time to replace your windows. Since double-hung windows are so popular, there are many strong brands out there. One of the brands that our team at Atlantic Window Warehouse recommends is Silver Line. They're extremely energy efficient, look great, and be proven to perform on the New England coast. Double-hung windows come in all standard sizes. Another great replacement window option for coastal homes are United Double Hung Windows, the frame of these windows are reinforced with aluminum to give them significantly more strength, which helps with torrential rain and wind. 
Sliding Windows
One of the best window types for taking advantage of sea breezes are sliding windows. They're one of the best because they're easy to open and close and provide tremendous ventilation. It's also important to have a tight seal for when storms do come, so we recommend vinyl when it comes to the material. They're able to be wide open to let you enjoy the summer even more but won't leave your home vulnerable in the winter either. Vinyl windows, along with weather stripping, are the best way to keep rain and ice out. 
Basement Windows
Ventilation is of huge importance when it comes to your basement. It's normally a closed-off space that won't get much airflow, so adding a window is a must. Hopper windows are most common for basements because they can ventilate without risking letting water in. Most homeowners are looking to make more use of their basements these days, but it needs to be safe to do so, and ventilation is an important part of that. 
Contact Us
Contact our team at Atlantic Window Warehouse today if you're a homeowner on the coast of Massachusetts or New Hampshire in need of strong and durable replacement windows. We are the number one supplier in the area.