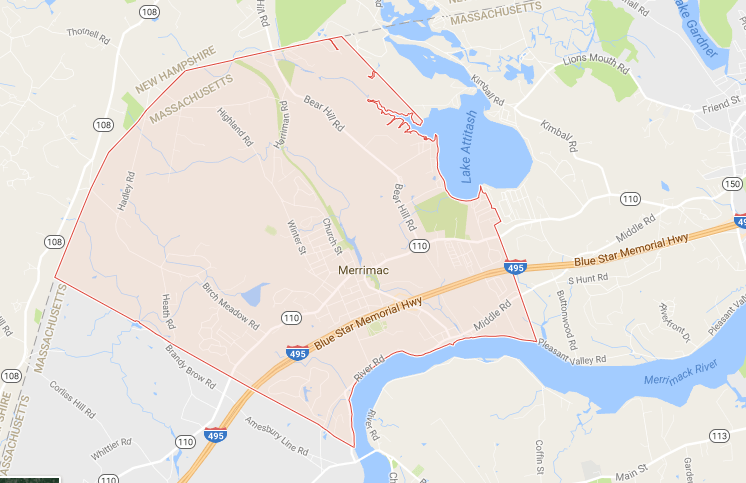 Atlantic Window Warehouse is the leader in the windows supplier industry in Merrimac, MA. We are experts who can satisfy your window needs and answer any questions you might have about windows. We know how tough the weather could be in the Merrimac area, thus, our windows are rigorously tested to withstand wind, rain or snow.
Merrimac along with Merrimacport was known as West Amesbury in the 17th century. In the 19th century, it was separated from Amesbury and became a center for the horse-drawn carriage industry. Today, the Interstate 495 divides Merrimacport from Merrimac and it is part of the Greater Boston Metropolitan area. With that being said, our location is less than a 10-minute drive from Merrimac via the I-495, making us the most number one window supplier for the community of Merrimac.
Atlantic Window Warehouse offers a wide variety of new construction and replacement windows from Silver Line, Atrium, United, and Northeast Windows. We have a large of collection of
Bow Windows
Casement Windows
Sliding Windows
Check out more of our window selections HERE.
We also offer window screen and Thermopane window repair services to repair damanged or foggy thermopane glass. *Note: For Thermopane repairs, we do not work with wooden sashes for thermopane repairs just vinyl and metal sashes.* In addition to that, we can satisfy your porch enclosure needs with our Series 990 and Series 850 sliding window.
Call us now at 978-465-9696 or fill out a contact form for a free quote.