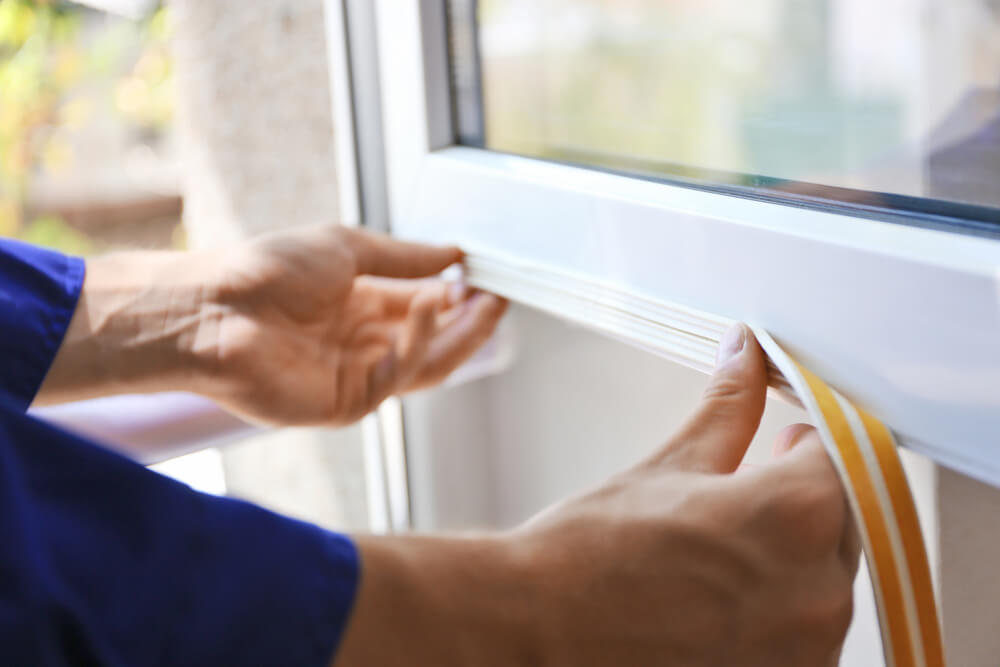 How Do You Know if Your Window Seal is Broken?
All windows lose their effectiveness over time. For double (or triple)-pane windows, this can become incredibly obvious when fog or moisture build-up between the panes of glass. However, simply because you start to see condensation or fuzziness between your panes of glass does not mean that your windows will need replacing right away.
How to Tell If Your Window Seal is Broken?
Besides fuzziness or moisture, you may also be able to visibly see the broken seals. Broken seals are an indication that the air between the panes, which is critical to the insulation process, has escaped – meaning that the windows no longer have that additional layer of protection from the outside elements. However, moisture is usually the first sign of a broken seal.
What To Do if Your Window Seals Are Broken?
If you have determined that the seals of your insulated windows are broken, the next step is to figure out whether you can wait on repairs. Even though the seals are broken, the double-pane windows are still likely providing more insulation than you would see from single-pane windows. That being said, you may notice an increase in your electric bill due to the increase of cold air your windows are allowing into your home. You'll have to weigh the cost of repairing the window with the cost of the increase in electricity or other heating and cooling source you are utilizing for your home. You should also contact your window manufacturer to see if you still have a warranty in place. Some window warranties can be longer than 15 years.
Can I Fix It Myself?
Repairing your window seals yourself is not recommended. There is a lot of room for error in the process, and it almost always ends up with the homeowner replacing the window regardless. This is why if you noticed that your window seal is broken, it is best to contact a professional to handle the repair for you. That way you know there are no errors and your window will be good to go.
Window Replacement
Once you've determined that you need to replace your windows, you should contact professionals for quotes. While it may be tempting to revert to single-pane windows due to the decrease in installation cost, it is critical to consider the increase in energy costs that will result from less efficient windows. In nearly every climate and every home, it makes the most sense for a homeowner to choose insulated windows to reduce energy costs.