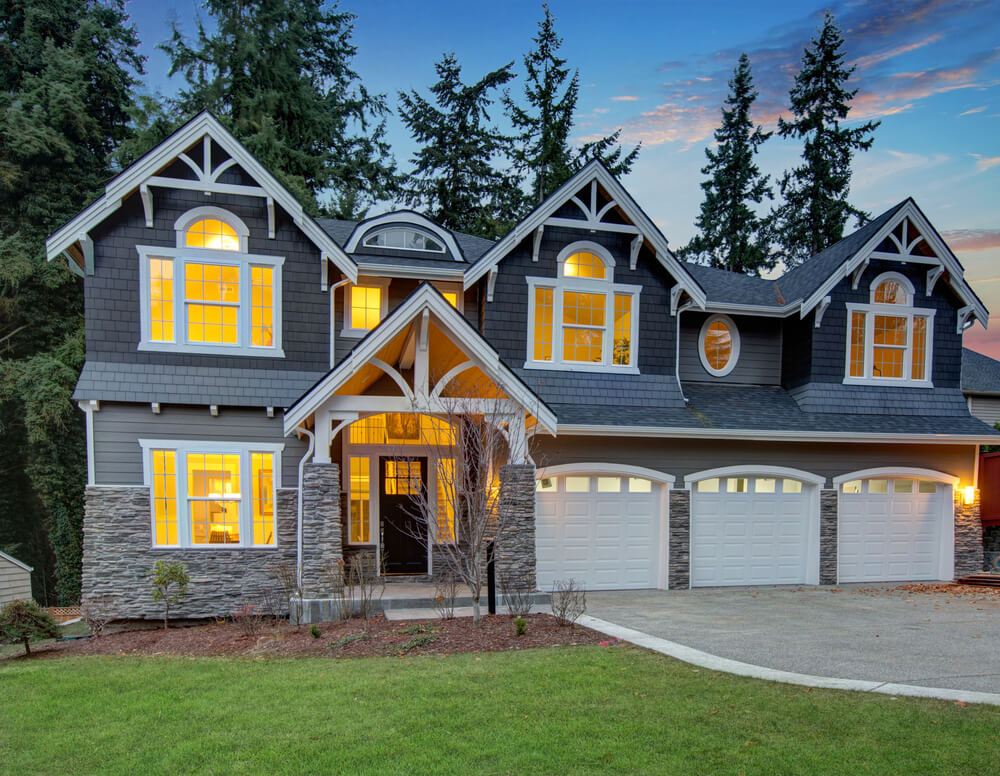 Benefits of Vinyl Replacement Windows
If you're interested in new windows for your home, you probably know that there are A LOT of options out there for you to choose from. One of the key features to consider is the material that your window frame is made of. In the past, wood windows were the most popular option, but today, vinyl windows have taken the crown to become the #1 replacement window option. Continue reading to learn about the advantages and disadvantages of vinyl windows compared to other window frame materials. 
Long-Lasting
Arguably the most important feature of a replacement product is how long it will last; you don't want to have to replace your home's windows every few years. Vinyl windows aren't prone to the peeling and paint chipping that you'd encounter with wood-framed windows. With a small amount of maintenance, you can keep your vinyl siding lasting for years and years. There's no need to paint or re-stain your windows like you'd have to with a wood-framed option. 
Cost
With vinyl windows lasting longer, they end up costing you less money over the course of time. Plus, with less time invested in maintenance, you can get a lot more value for your money with vinyl windows. The upfront cost of vinyl windows is lower than fiberglass, and maintenance will be lower than wood windows. With vinyl windows, there isn't a tradeoff of choosing between great replacement windows and an option that's affordable. 
Style
Vinyl windows come in a much wider range of styles and colors compared to fiberglass and wood windows. Windows can complement the other parts of your home's exteriors and even enhance it further. No matter the look or style of your home, there is a vinyl window option that can optimally fit your home. 
Energy Efficiency
In terms of energy-efficiency, vinyl windows can't be topped. They stop heating and air conditioning from escaping your home through the windows. Double-panned glass can take the energy-efficiency even further, adding another level of protection. The increased energy-efficiency in your home will reduce your heating and cooling bills for years to come, making vinyl windows a smart and planet-conscious choice. Vinyl windows are more environmentally friendly than other options, they're recyclable, so when they do finally show signs of old age, you're able to recycle them. 
Contact Us
No matter what style of window you choose, a window replacement is sure to make your New England home with classic charm even more beautiful! Contact our team today to learn more about vinyl window replacement services, pricing, and scheduling your consultation.