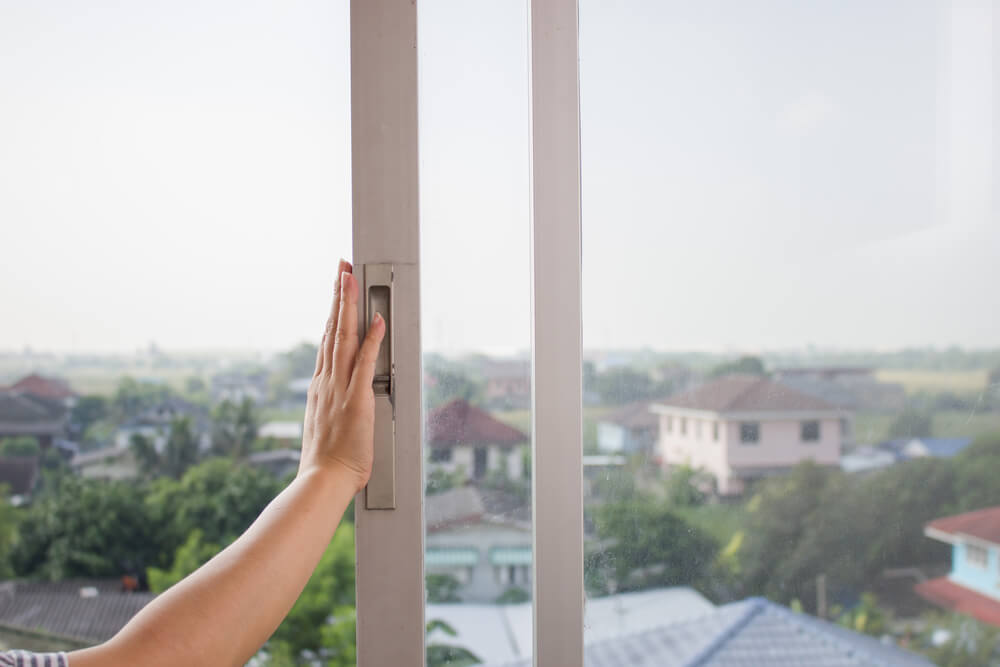 Advantages and Disadvantages of Slider Windows
Installing slider windows in a home can enhance the beauty and functionality of almost any room. They are easy to use and allow us to connect with the outdoors during those moments we are required to be inside. Read on to discover more information about these unique replacement windows.
Advantages of Sliding Windows
Ease of Function
Due to the nature of their design, the series 859 sliding window is easy to open and close because they slide smoothly along the windows frame. Even individuals who lack physical strength and dexterity can simply open the latch mechanism to open the sliding windows and closed gently because they are lightweight.
Increased Ventilation and Sunshine
These replacement windows are a great option for those areas in a home where a window would be welcomed for extra sunlight and airflow, but other types of windows would be hard to use. The series 859 sliding window has a simple design makes them a perfect choice for above the kitchen sink or other areas in the home where using strength isn't possible due to location.
Very Low Mechanical Maintenance
Unlike conventional windows that can have many parts to replace, slider windows have only a few parts. This makes siding windows a great option for those on a budget since they are practically maintenance-free and cost effective.
Disadvantages of Sliding Windows
Outside Cleaning
The only drawback that can be found with the series 850 sliding window is that they can be hard to clean on the outside of the house. Inside is, of course, easy but if sliding windows are installed on a second floor it can make life more difficult for those who need to clean the windows. A way to remedy this is to select slider windows that have a pane that either tilts in or can be removed completely for cleaning purposes. If this isn't a budget option than another easy fix is to purchase a long-handled glass cleaning tool for use outside.
In Conclusion
These replacement windows have a minimum number of disadvantages that are easily remedied with a few adjustments. They help bring the elements of nature and the outside into every room in the house. They are a great option for that recreation room in the basement, above the kitchen sink, in the bathroom, bedroom or any other area where more daylight and fresh air would be welcomed. Looking for a new window for your home or business? Contact Atlantic Window Warehouse today for sliding and all other types of replacement windows!