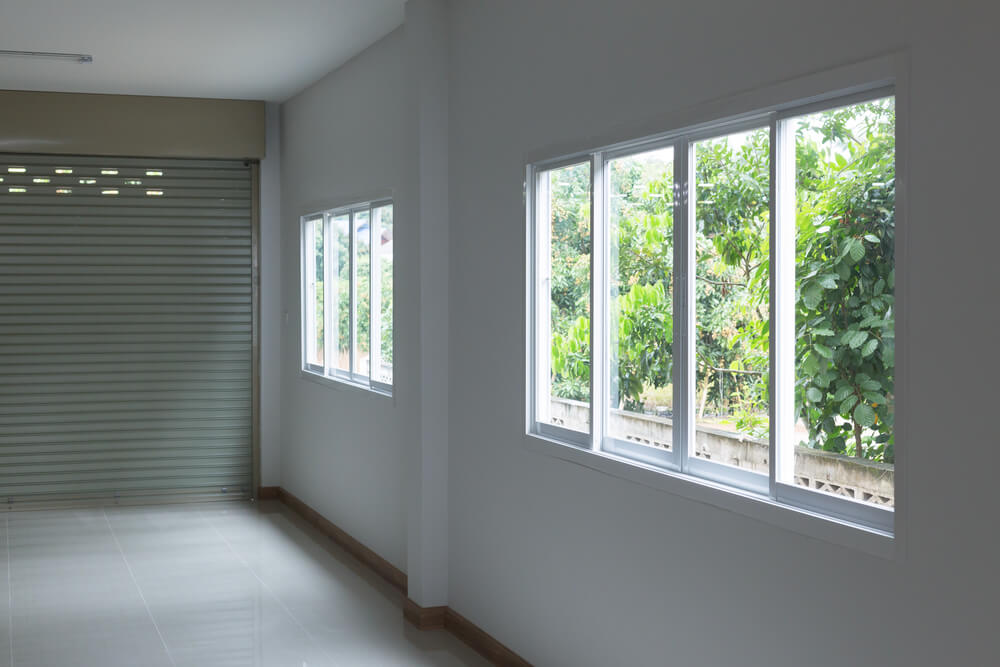 5 Benefits of Sliding Windows
At some point or another, almost all homeowners find themselves considering window replacement services. There are a number of reasons for this. Sometimes, when window panes and frames get damaged, it becomes essential to replace them. In other cases, windows simply get old and it becomes apparent that new models would be more attractive and energy efficient. No matter why you're considering investing in replacement windows, you will benefit from reading this guide.
Sometimes, homeowners don't research many sorts of windows before they hire a replacement window service. This is, however, an important part of the process. You may discover that the window styles you currently have aren't actually the best choice for your home. In this particular guide, you will learn about five major perks of having sliding windows in residential spaces.
There are no sashes to block your view – Conventional single-hung and double-hung windows open vertically and have sashes that can obscure your view of the outdoors. Sliding windows open horizontally, so they offer a totally unobstructed view from inside your house. This also allows for additional natural light and, in many cases, larger panes.
They are easy to use

– Sliding windows are among the easiest types of windows to operate. Typically, they are designed so one side opens to allow fresh air in while the other side remains static. Some specialty styles, however, open from both sides. If you are worried about small children opening these windows when they shouldn't, there are safety mechanisms available.

They are energy efficient

– Although the vast majority of modern windows are engineered with energy efficiency in mind, sliding windows tend to be especially energy conscious. This is largely due to the fact that they don't have a lot of complex opening and closing mechanisms, so they seal tightly when they are shut.

They require little maintenance

– Since sliding windows don't have many parts that can break, they tend to require very little upkeep. Typically, they just work with no problems. This is great news for homeowners. Short of cleaning them on a regular basis, you should not have to worry about the functionality of these replacement windows. 

They are easy to decorate

– Certain types of windows can be difficult to outfit with drapes, shutters, or blinds. This is not the case with sliding windows. Because they are flat and easy to open, any window treatment you can imagine will work with them.
If you're ready to have sliding windows installed in your home, we hope you will give us a call soon. Our window replacement service experts will be happy to take a look at your space and provide you with a quote at your earliest convenience. We know you will love your new sliding windows from the moment they are put in!