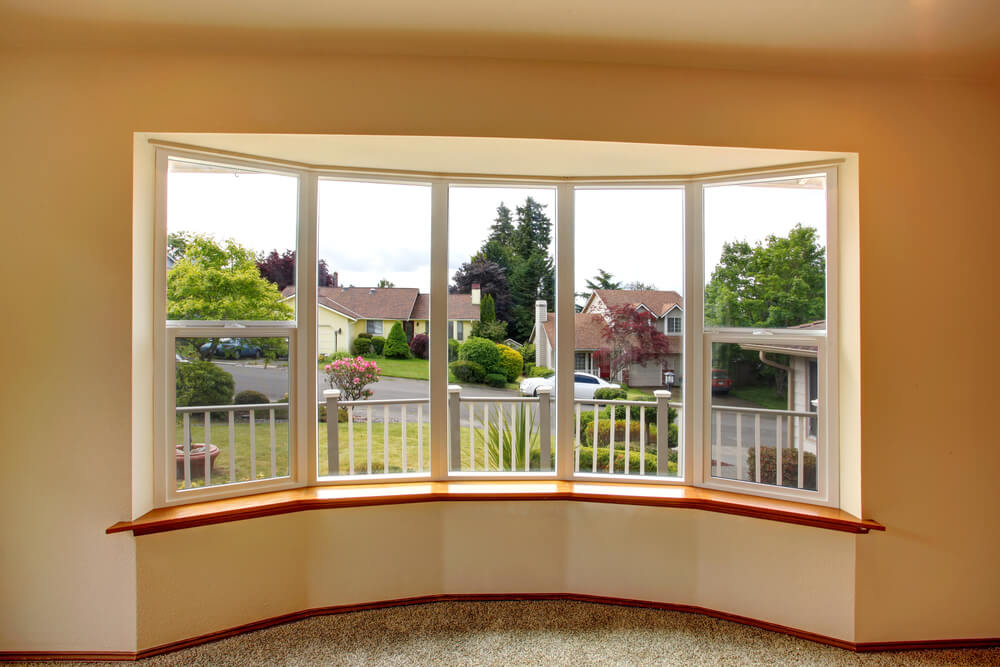 4 Perks of Having a Bay Window
If you've been thinking about investing in new replacement windows for your home, it's important to consider all of your options before committing to a specific style. Many homeowners just buy the latest models of the same types of windows they already have, but looking into completely new options can be beneficial.
If, for instance, you've never had bay windows in your home, now might be the perfect time to add one. There are a variety of perks that come with having a bay window in your house. This guide will introduce you to a few of them. By the time you reach the end, you are sure to be excited about the possibility of having this sort of window in your home!
They provide lots of natural light

– Depending on the style of home you live in, you may find that natural light is something you lack. Having replacement bay windows installed in your house will provide you with a great deal of sunlight streaming into your home. Having access to natural light can boost your mood on a daily basis, making you happier and more productive.

They add square footage

– Because of the way bay windows are designed, you will probably gain additional space in whichever room you choose to put one in. This is because the window actually juts out from the wall, creating an alcove or bay area. Many homeowners find that this space functions perfectly as a reading nook or a play area for young children.

They allow you to install a window seat

– This benefit goes hand-in-hand with the prior paragraph. Once your new nook is finished, you can add a lovely window seat under your new bay window. Lots of people dream of having a space like this to sit and you have the opportunity to make it your reality when you purchase replacement bay windows. Window seats not only provide extra seating, but additional storage if you have yours designed with either built-in shelving at the base or removable cushions.

Your home's curb appeal will increase

– Bay windows naturally draw the eye and are aesthetically pleasing. You will definitely boost your home's curb appeal by adding one. Furthermore, bay windows can also add value to houses, so you may also find that your property value increases. This is a nice and often unexpected perk for homeowners.
When you are ready for a replacement window service to assess your home and prep for a bay window installation, we hope you'll give us a call. Our skilled technicians look forward to working with you to create a truly beautiful space.