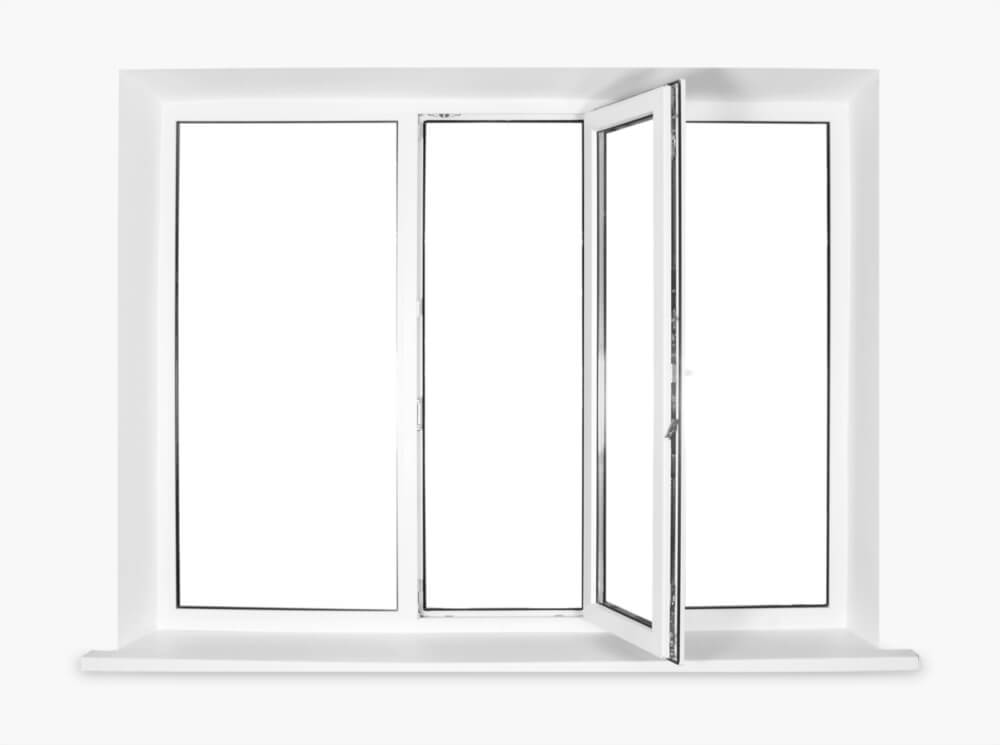 4 Benefits of Double Pane Windows
Whether you are looking to replace your windows or not you should really consider the benefits of owning double pane windows. Double pane windows have become the largest trend in window replacement. They are highly rated for environmental reasons because of how they keep homes well insulated. But there are many more benefits to changing out single pane windows for double pane windows.
Energy Efficiency
The chief reason to make sure your new windows are double pane is their energy efficiency rating. Energy efficient windows are good for the environment and great for your wallet. By trapping a layer of air between the two panels double pane windows keep heat inside the home during the winter and lower your heating bill. This effect is made even more effective when the layer of air is made of argon gas. Windows with Argon gas are known as thermopane windows and insulate heat even more because argon does not conduct heat as well as regular air.
Soundproofing
A double pane window also provides the benefit of soundproofing. Having two panes of glass is thicker than just having one so you can enjoy the benefits of less sound passing through your windows. Whether you are living in an urban area with sirens, car horns, and public transportation or you living in suburban areas with dogs barking everyone can benefit from noise reduction in their home.
Storm Proofing
Double pane windows also double as storm protection windows. Because of the double pane style these windows are more durable than their single pane windows. This also adds a layer of convenience to the homeowner because, in many areas that are often affected by storms, owners of single pane windows have to put in their storm windows every hurricane season. Owning a double pane window saves homeowners from the extra work each season.
Style
When it comes to owning a home, every design choice has to both be practically functional as well as aesthetically pleasing. Because of how long double pane windows have been around, they come in many different styles and can be just as stylish as their single pane counterparts. 
If you are interested in switching to new double pane windows or have more questions about the benefits of replacing windows you can contact Atlantic Window Warehouse to get more information and get started on this project now.