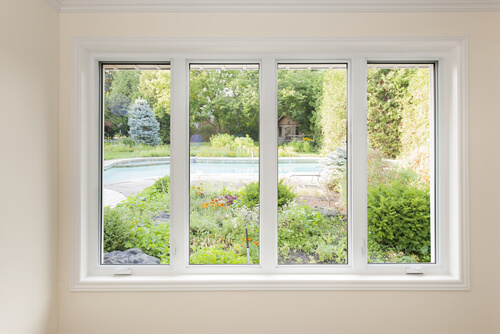 4 Benefits Of Casement Windows
A great way to enhance your home's look as well as it's functionality is by replacing the windows. While there are a lot of different types and designs of windows, casement windows are an option you should look into if you are looking for both style and functionality. Casement windows are one of the more popular options for replacing windows due to their benefits. Below are four benefits to choosing casement windows as the window type for your replacement windows of your home.
Superior Ventilation
When it comes to having ventilation in your home, you will want to consider using casement windows. These types of windows offer a big opening for ventilation that no other replacement windows offer. What makes these windows stand out from others is that casement windows can catch side breezes. This is because their open sash acts as a flap to funnel refreshing air into your living space.
Better Views
If you love looking out to see what the world has to offer then casement windows are for you. These windows have fewer muntins compared to other conventional window options. A muntin is a strip of wood, vinyl, metal, or fiberglass that divides panes of glass. With few muntins, casement windows give you a broader, clearer view of your landscape and the outside world.
Design Variations
One of the major concerns when replacing windows of a home is finding the right type of window that will go with the architectural style of your home. The good thing casement windows are that there are different designs to choose from French, pushout, and Colonial grill to name a few.
Exceptional Security
If security is a major factor when thinking about your home, then you will have a peace of mind with casement windows. These types of windows come with hook-shaped casement locks embedded within the window frames. This ensures an extra layer of security for when you leave your home.