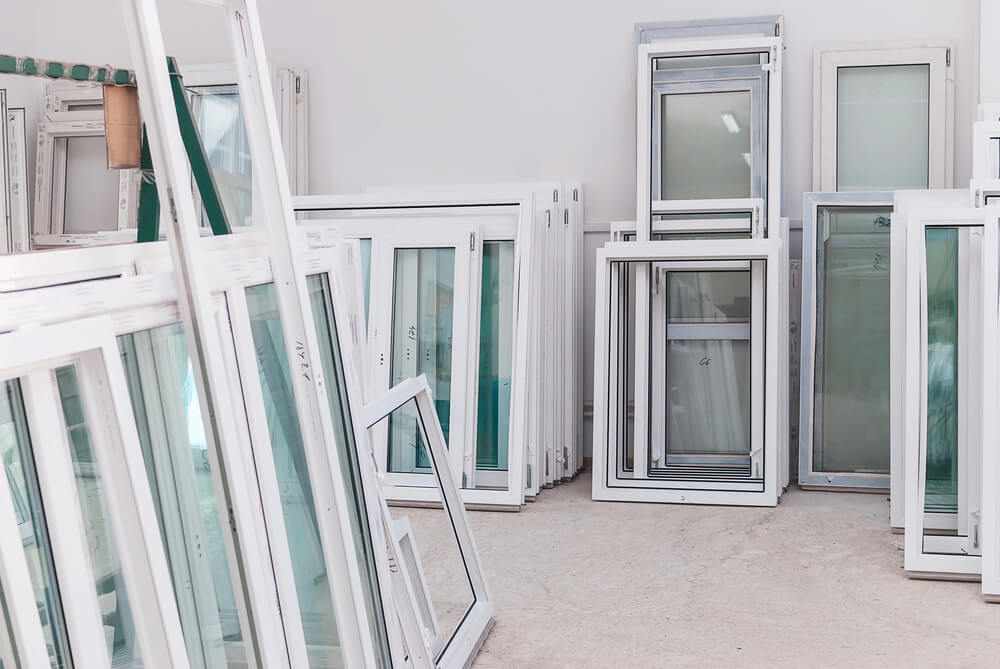 3 Steps To Choosing The Right Replacement Window
When it comes to windows and finding replacement windows for your home, you may think that all of them are relatively similar and have the same function. However, this is not the case as each window product is different from the quality, performance, and functionality between each window. This is why Atlantic Window Warehouse is the perfect solution for your window replacement needs as we have the knowledge and experience to help you find the perfect fit. To help you get started with your window buying process, here are a couple of quick tips to help you find the right window for you.
3 Tips To Choosing the Right Replacement Windows
Step 1: Choosing a Style
The great thing about windows is that they not only are an exterior product great for saving energy, but they are also a top concern with homeowners when it comes to the appearance of the window and how well it meshes with the overall look of a home. When it comes to new construction, it is easier to pick a window of your liking as you are crafting the look of the home during the construction. If you are replacing a window, then you will need to go a little deeper in picking a style that fits well with the look of your home. For example, colonial style homes look great with a double hung window and the functionality is perfect for these homes. With two operating sashes and tilting capabilities for cleaning, it is a great window for ranch homes.
Step 2: Choosing a Frame
Aside from style, you will also want to think of the lifespan of a window and the conditions it will go through once installed in your home. Out of all of the frame materials out there, vinyl is the easiest to maintain as well as being resistant to termite damage and won't warp or peel. In addition to those features, vinyl frames are also customizable so it can help if you are trying to match the style to your home as you can customize the frame to your liking. Aside from vinyl, there are also wooden frames for windows. While these types of frames look nice, you will need to consider the upkeep needed in order to have them looking nice for a long time.
Step 3: Picking Glass
Out of all the components to choosing a replacement window, the type of glass is one of the most important to choose. This is because it directly correlates with how much energy your house could save over time. To help you determine what type of glass package you need, below are different kinds you can get:
Dual and triple pane glass: This is the most popular package when it comes to replacement windows, as they either have double or triple pane. A dual pane is the standard choice that includes two panes of glass with airspace in the middle. Triple adding an extra layer of both glass and air that increases energy savings and additional sound-blocking capabilities.
Argon Gas: Argon gas is an invisible gas that is denser than air. The gas is filled between the panes of the window and increases thermal efficiency.
Krypton Gas: Krypton has used the same facet as argon gas but is both denser than both argon and air. This is your go-to choice for creating exceptionally efficient replacement windows.
Low-E Glazing: Low-e is an invisible coating that is applied on the inside and outside pane of glass, depending on the manufacturer. This is supposed to reduce heat transfer in the home, reflects sunlight back outside, which keeps out the heat from the house in the summer. During the winter it allows sunlight to stream through the glass and naturally keep the home warm.
If you are looking to replace the windows of your home, be sure to contact Atlantic Window Warehouse today for more information on our services!